Welcome to Spurscommunity!

Please Register to access the whole of the site and to post on the forums.
Spurscommunity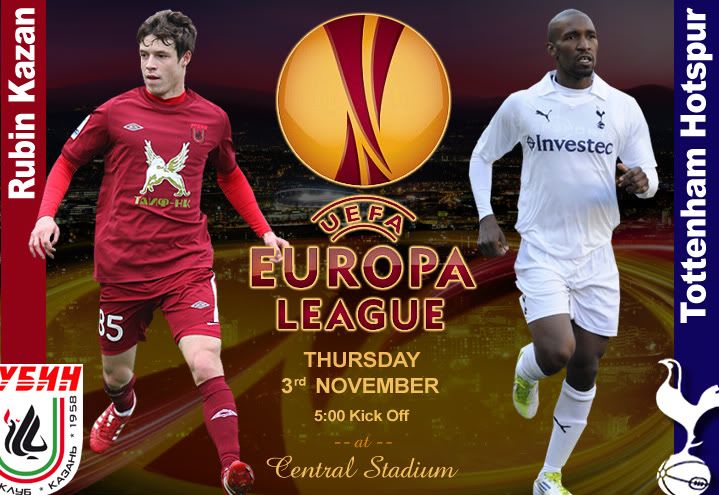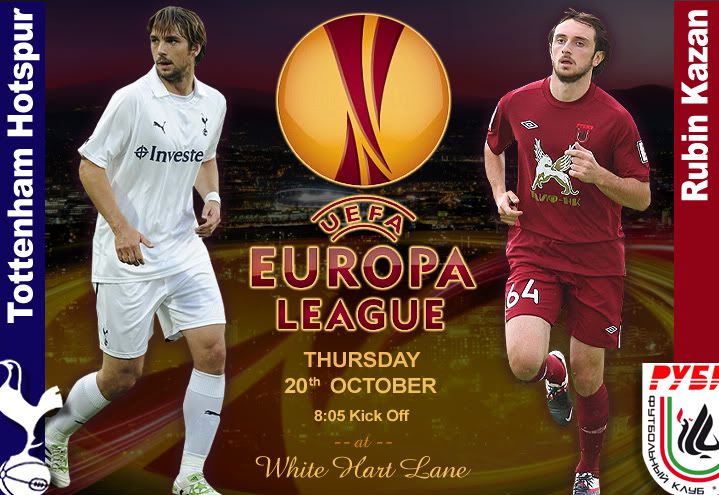 I'm posting this on behalf of Jim from Topspurs. If you're interested, please contact him via the email address at the end (and mention you saw this on Spurscommunity). SC doesn't profit from this at all but Jim's normally a very good read...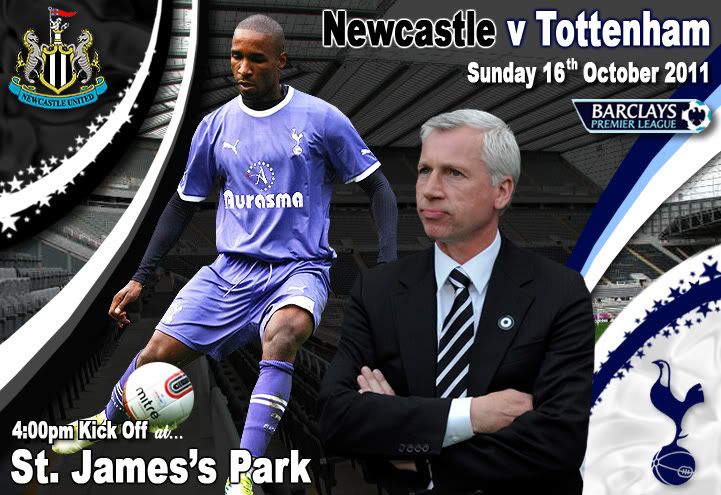 (In the absence of a proper match report how about this match pre-report?)
Committee for fixtures and fittings

Europa Division.

Dear Mr. Redknapp,


Just a courtesy note to you which I have copied to Mr. O'Neill....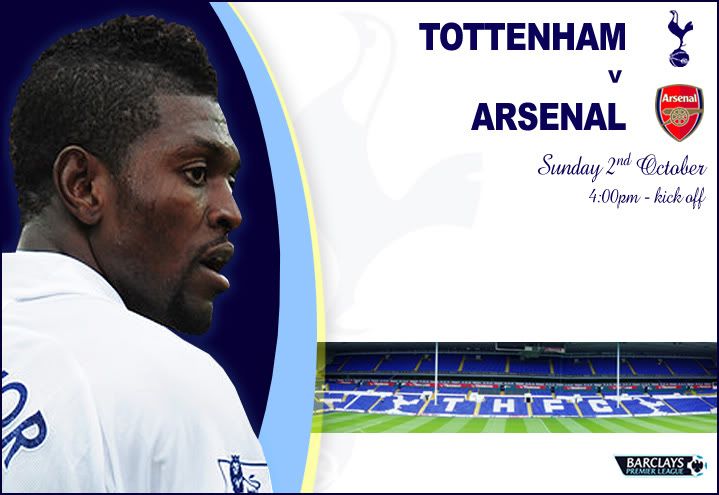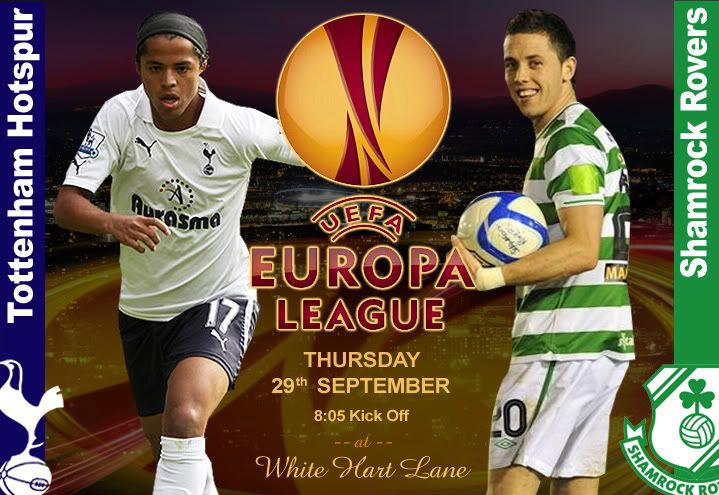 What is Harry doing, I cannot fathom how he is still managing this football club. I have seen a lot of Harry out comments and I have to agree with some of these statements. This is not Tottenham Hotspur!
During the transfer window we have only...