Welcome to Spurscommunity!

Please Register to access the whole of the site and to post on the forums.
Spurscommunity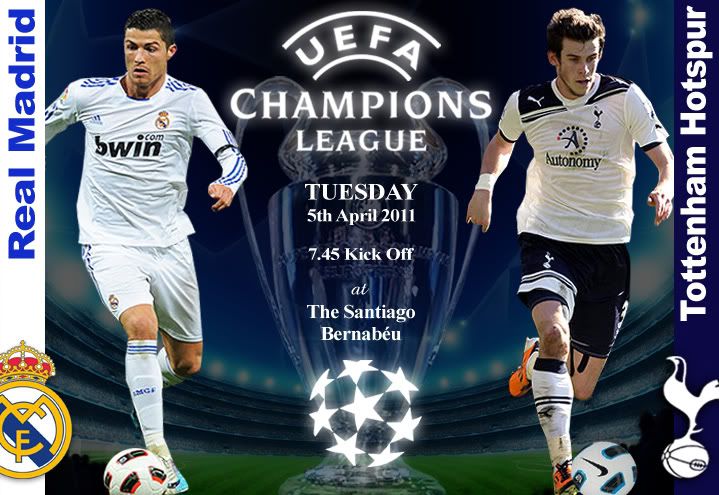 For those who have been loyally following my contributions to Spurs Community over the years, and wondering why, I have great news. For those going to Madrid for the Real Quarter Final game your patience with some of the nonsense, bias and misinformation that you have had to put up with is about to...
I like Jermain Defoe; always have. When we first signed him, I was pleased that we had signed a raw goalscorer. He was fast, he could shoot, and he knew where the goal was. Sure, he had his faults, but who doesn't? Here was a young player with the potential to be great.

I was disappointed when...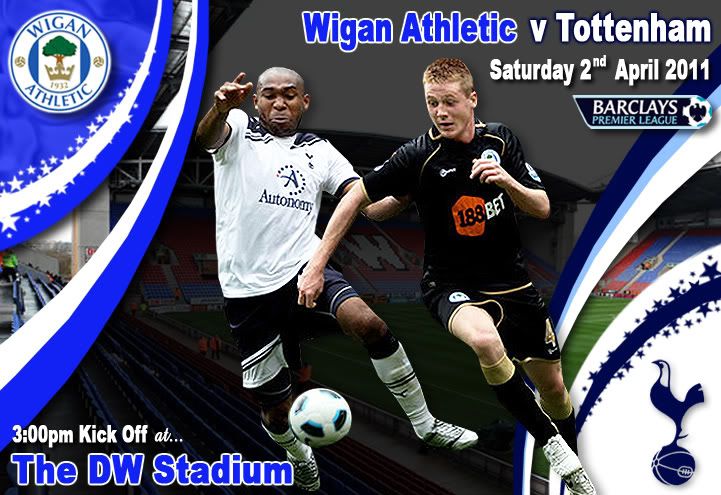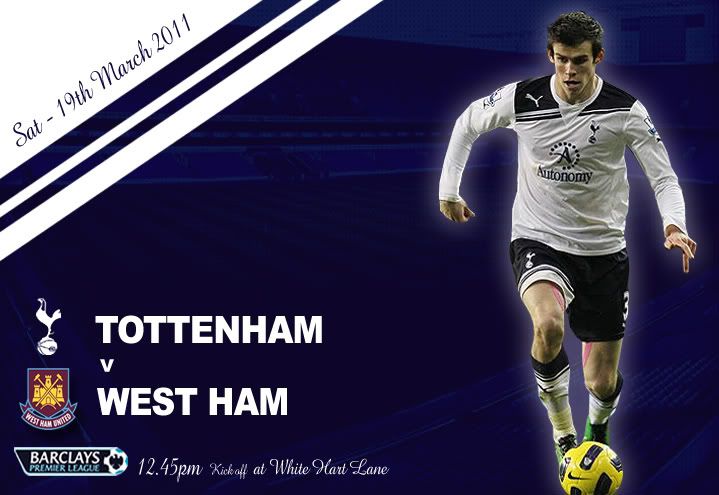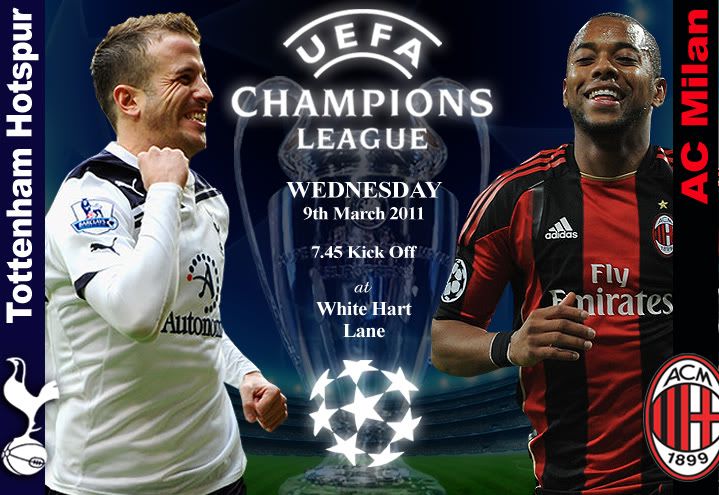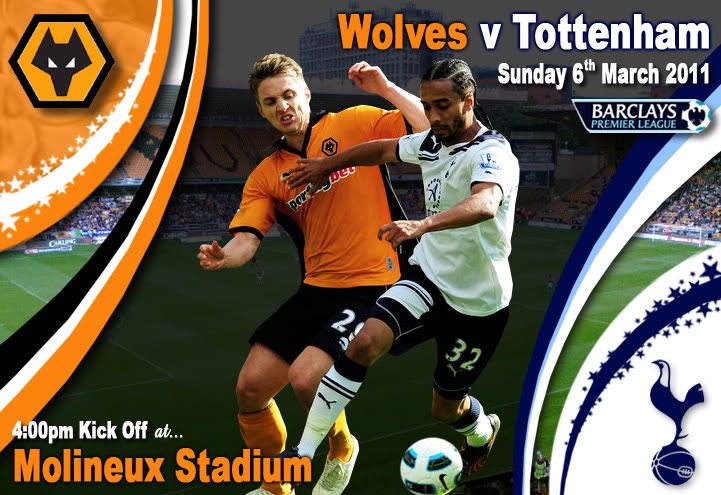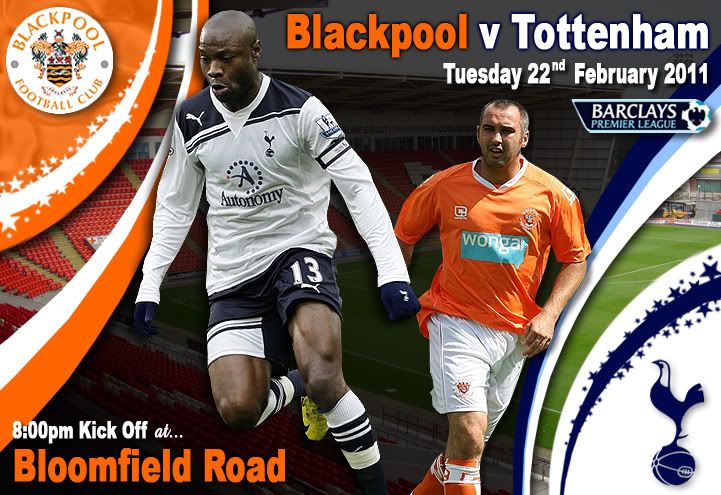 Hey folks, I had a hour spare in work today so put on my statto hat and came up with some figures for how the season might progress. I thought I may as well share them with you all.....

In the last 12 games of last season we won 9 of them and lost 3, giving us 27 pts over 12 games - which was a...
Hello folks.

Over the past weeks/months, I have noticed a rising trend. No matter how well we are performing (and considering our injury list, our recent run has been nothing short of superb) or how we manage to grind out results, the sheer number of people posting anti-Harry or...