Spurscommunity
We have so far gifted 19 points to the bottom five. With these points in hand - or rather on the table - Manchester United would have had a fight for the title right to the end. This shows both the Spurs team's potential and the disappointment that we are feeling at the end of an otherwise great...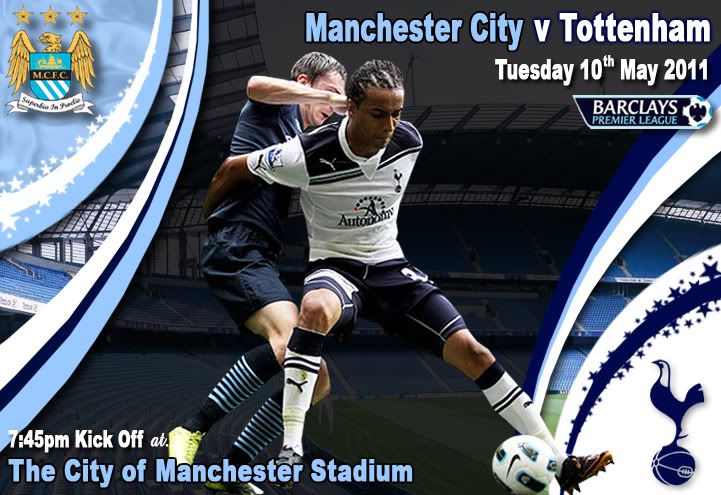 At this point we have to accept that City nicked the CL spot from us, but more because we gave it away (drawing too many games that should have been won) than because they improved.
Failing to strengthen our strikeforce in two transfer windows is our obvious downfall it seems, but other problems...
Recently Tottenham's best Premiership finishes were achieved when the team was able to focus entirely on the league campaign. This season's Champions League exploits, while being something that no fan would want to forget, have affected our league form. Not directly in the...
Some of the older ones among you may remember a gentleman called Alan Gilzean. For those of you who don't, he was a forward who played mainly in the late '60s. It's difficult to describe his style, but the closest comparison that I can think of with a current player would be Berbatov. There are...