Spurscommunity
SPURS 4

-

1 LIVERPOOL
Kane (2), Son, Dele

Salah
​
[COLOR=rgb(0, 0,...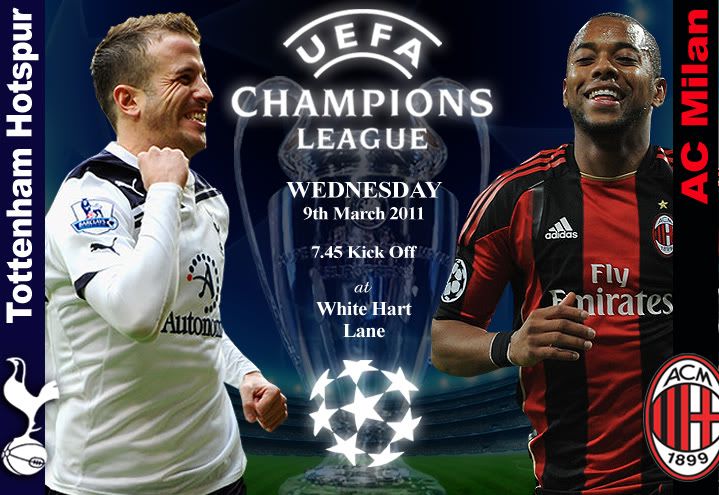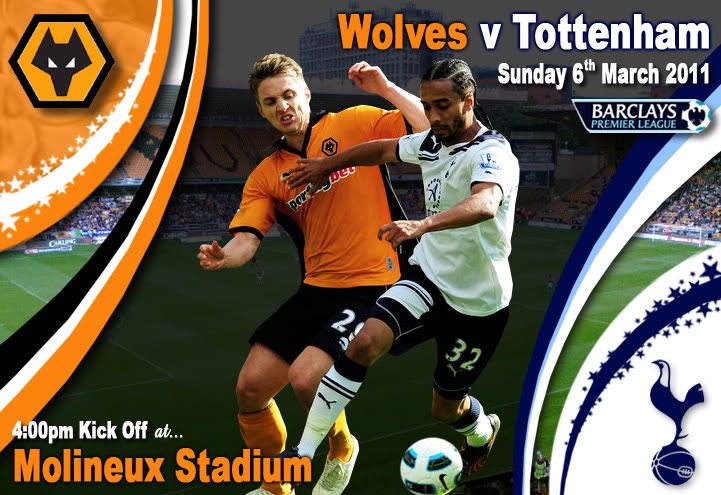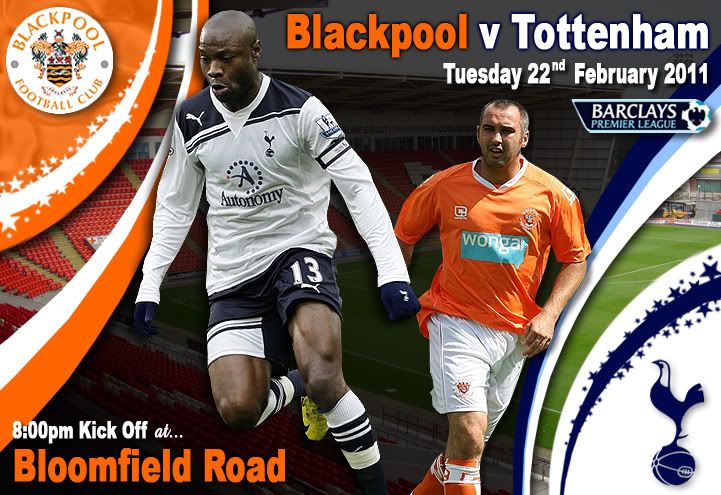 Hey folks, I had a hour spare in work today so put on my statto hat and came up with some figures for how the season might progress. I thought I may as well share them with you all.....

In the last 12 games of last season we won 9 of them and lost 3, giving us 27 pts over 12 games - which was a...
Hello folks.

Over the past weeks/months, I have noticed a rising trend. No matter how well we are performing (and considering our injury list, our recent run has been nothing short of superb) or how we manage to grind out results, the sheer number of people posting anti-Harry or...
So White Hart Lane it is then. Levy has still got his foot jammed in the door that has just been firmly closed like the salesman that he is, and will no doubt go down the litigation, Judicial Review route just to save his face but the game is over. Stuffing another couple of million down the...
Spurs: more important than England
​
I'll generally watch any football that's on and was genuinely annoyed that I missed a Championship game on the BBC last weekend, despite the fact that just three days later I can't remember who the two teams were. One of them, I think,...
Is Harry a muppet for not bringing on Pavlyuchenko and Kranjcar earlier against Bolton and indeed earlier on in the season? Or is he a genius for bringing them on when he did and winning the game when he did? I posed this question on the match thread and it is difficult to answer.

Opinions are...