Spurscommunity
SPURS 1

-

0 BARNSLEY
Dele
​
[COLOR=rgb(0, 0,...
Hi,

New user and all that. Have been reading the site for a few years and really enjoy it. I really wanted to post about stats and tactics, following on from Rob's interesting squad assessments.(I wrote this before the win against Hearts).

As we all know our inability to score, turn draws...
OK, I know this is not a quote from any of the so-called experts in the media. And even most Spurs fans have a hard time saying it out loud in fear of public ridicule. But in my opinion, Tottenham Hotspur is the most underrated team going into this season.

I think there are a lot of question...
Having already
looked at our defence
and concluded that things should be quite straightforward, it's time to look at the midfield.
Unfortunately, the midfield is a lot more complicated so to simplify it I'll start off...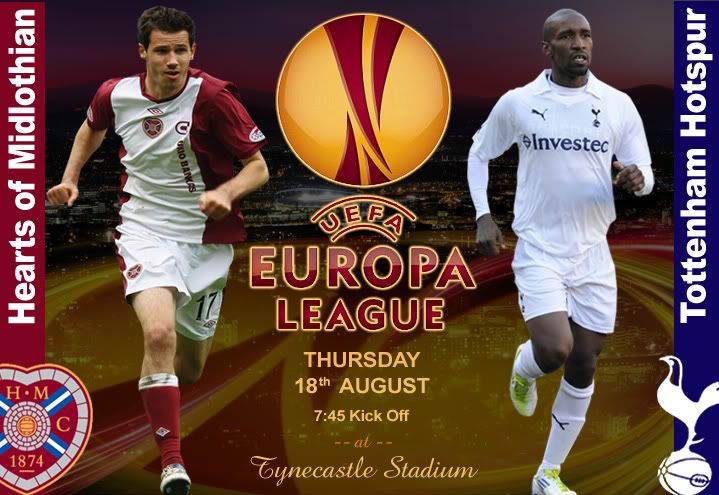 Human nature drives us to want to be loved. No matter how much one might admit they don't care what someone thinks about them the more it probably matters to them. And we dig ourselves a hole the more we try to get a person to like us.

Think about your first few weeks in a new job or school....
As the new season is soon due to get under way I thought I'd give my assessment of the current squad, who should be starting and who should be sold.

First up is the defence. Although there could be some argument depending on how strongly you feel about the need for consistency at the back,...
On Saturday 6th August at 17:15 BST


Saturday 30th July 2011 KO 15:00