Spurscommunity
​
Banner by chrissivad ​
​
...
​
​
Banner by chrissivad ​
...
In the 2011-2012 season, Spurs sat in third place with 53 points after 28 games. This season, after 28 games, we currently sit in third place with 54 points. Hence from this set of statistics alone, it seems that we have slightly improved under AVB. But it is much more than just one point.

At...
Good Week

Jan Vertonghen and Michael Dawson

Both were outstanding on Sunday. They dealt well with the aerial threat of Giroud, even though they didn't dominate the Frenchman. Woolwich played a surprising amount of balls in the air, which suited our centre backs down to the ground.

They...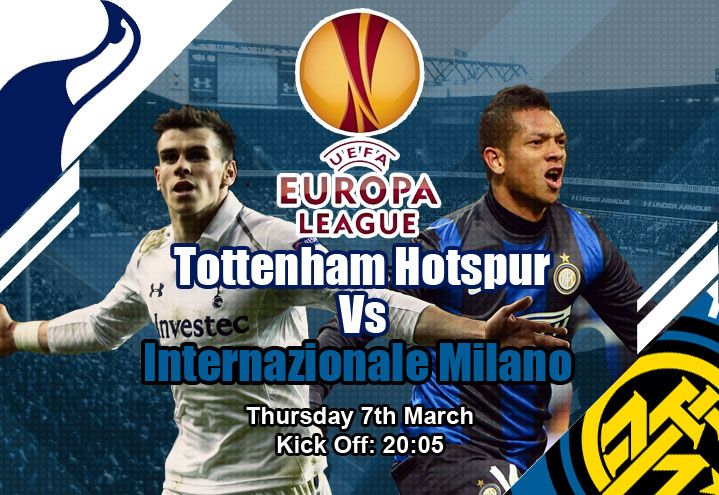 Source: Yorkspur's, Vitalfootball.

Dear Mr Villas Boas, I am a fan of Tottenham Hotspur Football Club and have been since 1986. I have watched and supported Spurs through different eras, some fairly successful, others less so. I have a number of concerns about the way the club is being run. After...
Covering both the Lyon games and the West Ham win

Good Week

Gareth Bale

His star continues to rise. Some might be calling us a 'one man team' and they are not entirely wrong. Apart from Holtby and Lennon (less so at the moment), Bale is the only attacking threat we have. He is the only one...