Spurscommunity
​
Banner by chrissivad​
Hull 1
-7 Spurs
Kane (3) Dele Wanyama Davies Alderweireld
​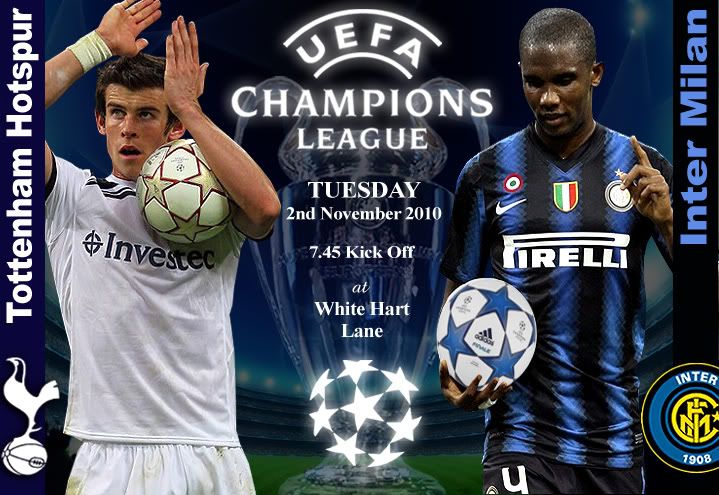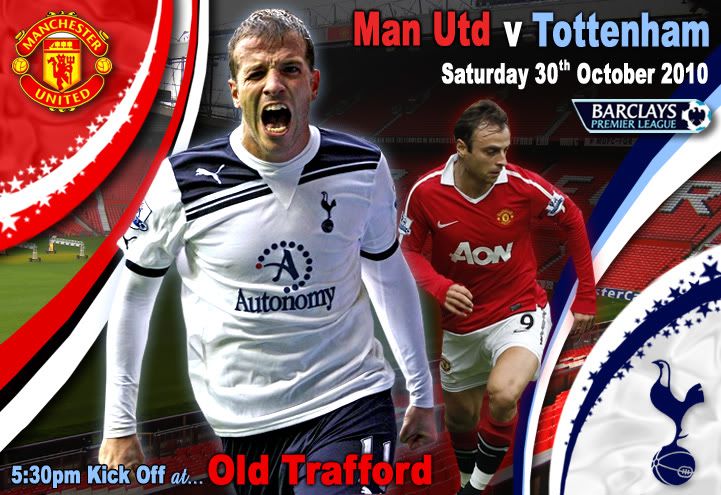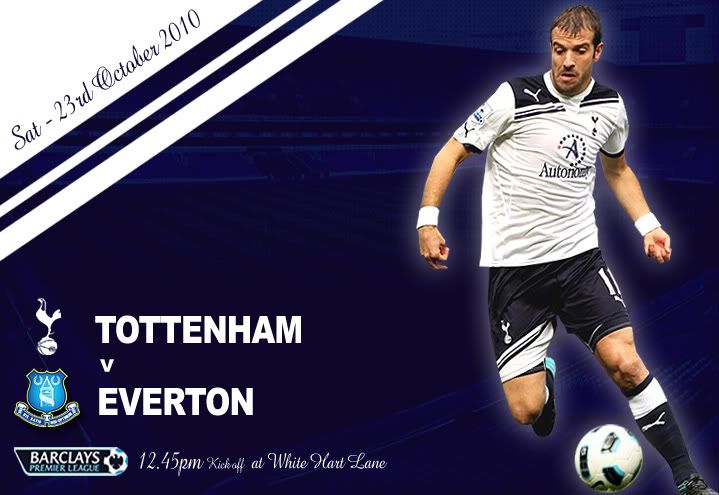 Banner by
Evolution
[marquee]
[/marquee]​
What a signing he has proved to be. A proven international, scoring plenty of goals for his country and appearing in the World Cup in South Africa. He's scored in the Champions League, played for one of the most successful teams in Europe and is fast becoming the focal point of our attack. And his...
I've been wondering for a while how much Champions League football is worth. Wednesday's victory over Twente earned Spurs a £656,000 win bonus from UEFA on top of the £470,000 we got for just turning up.

Last May newspaper headlines were in bidding turmoil about how much Spurs Champions League...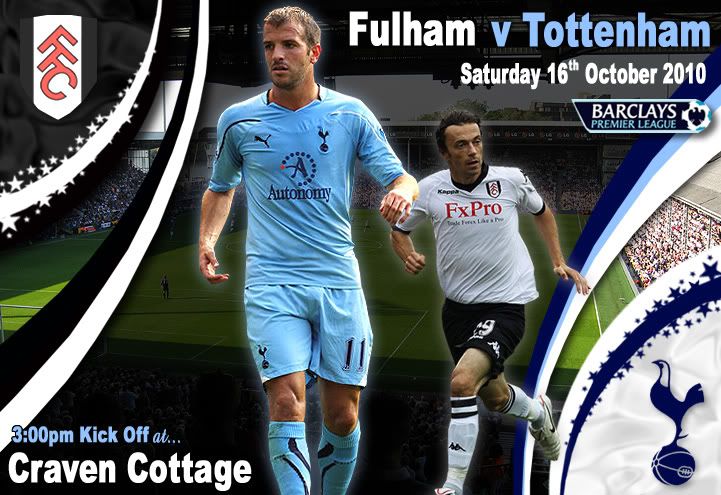 Spurs fans will lament the fact that they've spent so long outside of Europe's premier competition, but on this evidence, they should not be alone . If ever there was a side made for thrilling European nights, it is Tottenham Hotspur. The stadium, atmospheric and electric once full (a fire alarm...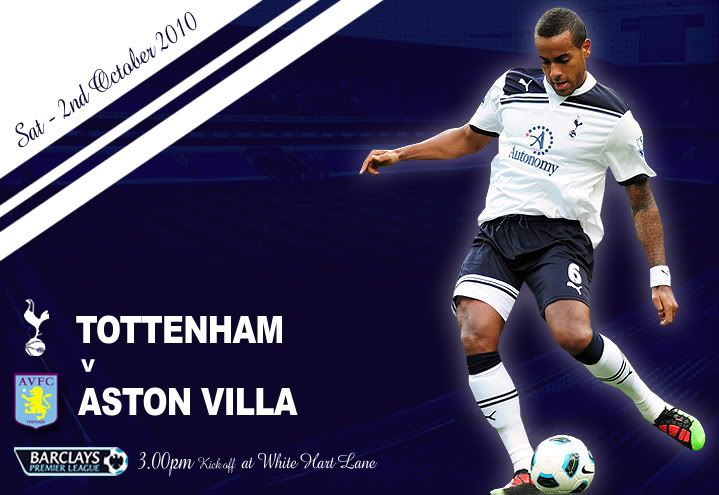 There is a school of thought that suggests that by delaying the analysis of an event, you are able to shake off any reactionary judgments and examine the incident through a more rational eye. The lateness of this match report has absolutely nothing to do with that. In truth,...