Spurscommunity
You can view all the webcam positions on the site of our new stadium by
CLICKING HERE...
For those players that have come through the ranks, not that we have that many, it probably is their biggest game as the tradition of this game has been drummed into them as they have risen through the youth/reserve ranks.

It probably means less to the others, a fact that is reflected in some...
Good Week

Tom Carroll

A breakthrough performance on Thursday. Previously, young Tom had looked technically accomplished but had a touch of the Carrick about him – lovely passing, but not making the most of his ability. A lot of sideways balls, 'tidy' would be the word I'd use. Understandable...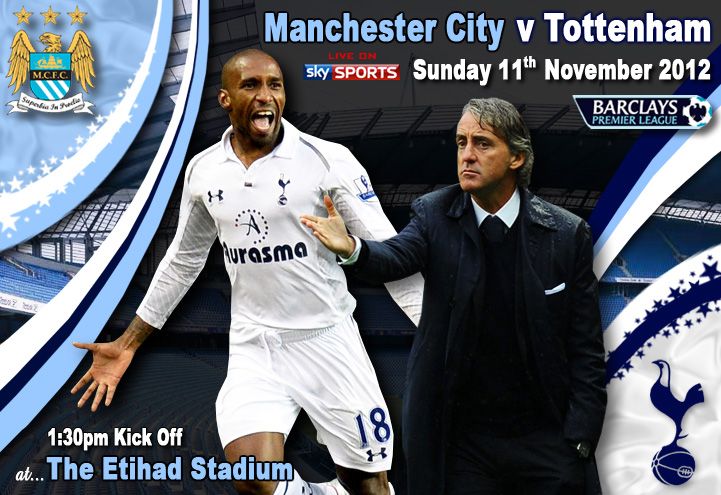 The word "Yid" has been traditionally used as an offensive word to describe a member of the Jewish Community.

However, for as long as we can remember, Tottenham Football fans, have referred to themselves proudly as "Yids" to reflect the Jewish Community from the local area.

To Tottenham...
Good Week

Yago Falque

An impressive turn against Norwich, the young Spaniard is growing in stature and nudging further into the first team picture.

Steven Caulker

It will be interesting to see if he keeps his place when Benny returns and Jan moves into the middle, even more so when...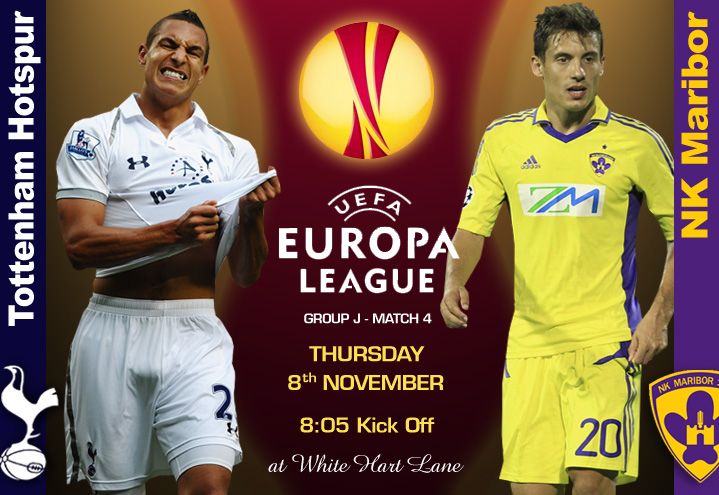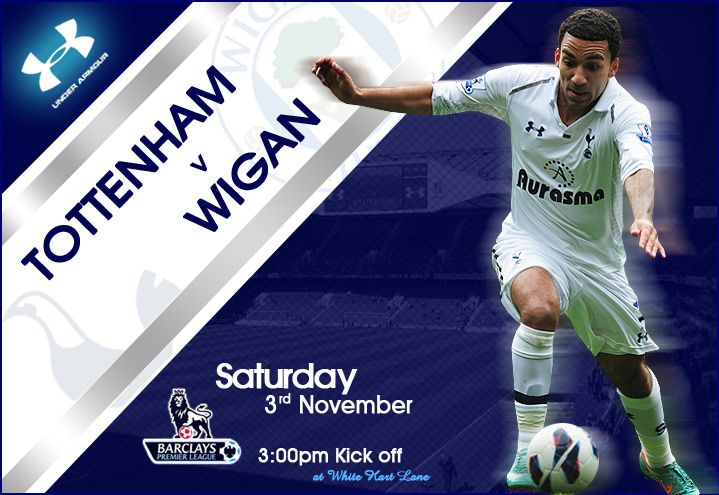 Good Week

Gareth Bale

Became a father for the first time, scored a goal, his absence for two games showed how important he is to us.

William Gallas

Billy G had a nightmare against Chelsea however he was a rock against Southampton, putting in a performance that belied his age. While I...