Spurscommunity
​
Banner by chrissivad​
Chelsea 4-
2 Spurs
Willian (2)

,

Hazard, Matic
Kane, Dele
​
Saturday 1st January 2011 at 15:00
As a psychologist and founder of both the Rankin Center for Neuroscience and The American Brain Association I know something about the relationship between the brain and consciousness. And I can tell you this: consciousness is over-rated. The fact is that we often experience things AFTER the brain...
Not very good at writing columns, but just wanted to ask if we should have kept Adel Taarabt at Spurs?

He moved permanently to QPR after spending some time on loan.

Since then, he has been made captain and is blossoming into a good playmaker that can also score goals.

Yesterday, Swansea were...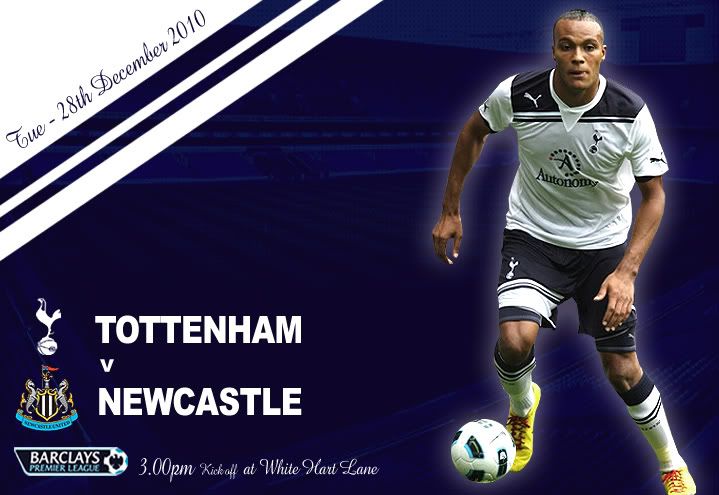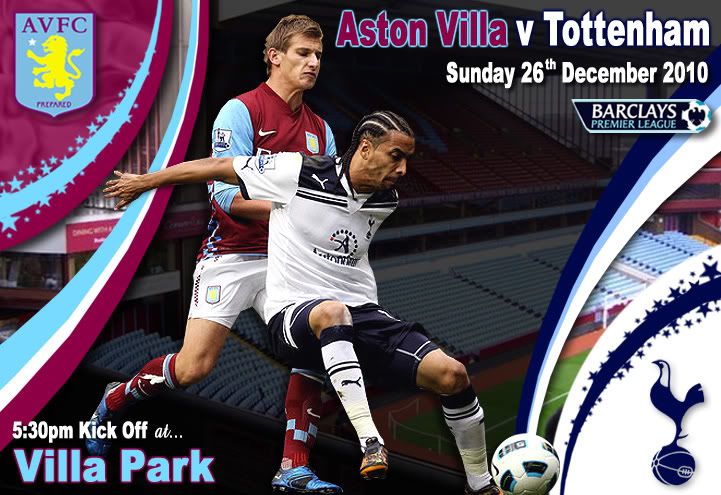 It is a sign of how far we've come that, after years of underachievement, the accomplishment of topping our difficult maiden Champions League group seemed almost underwhelming. Not meaning to sound ungrateful for the experience, I've loved every minute of it, but I'm sure I wasn't the only Spurs...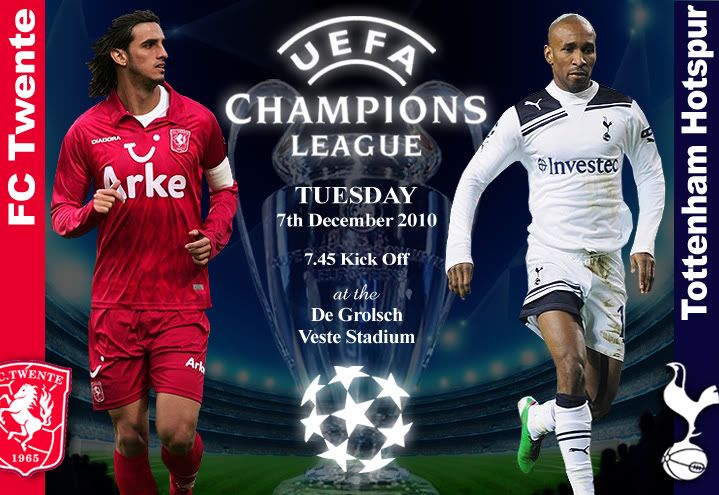 I really didn't expect to be as nervous as I was for the game on Sunday as I made my way to White Hart Lane. Throughout the week, we had seen off the old enemy in classic Spurs style and then done an extremely-un-spurs-like-but-very-nice-and-professional-job against Werder Bremen that secured our...
Whilst we have every reason to be cheerful and extremely satisfied with our exciting brand of football and our never say die attitude that has reaped rewards, and we do have lots of reasons to be optimistic I do have one nagging worry that just doesn't seem to be going away.

Its the subject of...