Welcome to Spurscommunity!

Please Register to access the whole of the site and to post on the forums.
Spurscommunity
Posting this on behalf of Stars from FTL, please show your support if you can
My youngest has decided she wants to donate her hair to the
Little Princess Trust
, and also decided to try to raise some sponsorship too, to help a...
No, not Woolwich or Bolton

Wycombe


Read the full article at
BBC Sport 9 Jan 17
All ties are scheduled to be played between 27-30 January.
Perhaps the best approach when choosing a key man is selecting the player who offers a unique quality.
Read the full article at
ESPN
If you take out the slightly misleading headline, this has some interesting...
The Villa boss asked Dele Alli to drop down a division and join Villa after the midfielder inspired Tottenham to a 2-0 victory in the FA Cup third round.
Read the full article at
Daily...
Mauricio Pochettino has explained why he will never become Barcelona manager.
Read the full article at
Football 365
Mauricio Pochettino left Harry Kane out of Tottenham's FA Cup defeat of Aston Villa yesterday after the birth of the England striker's daughter earlier in the morning.

Read the full article at...
Walker and Rose are second and fifth for chances created by defenders.


Read the full article at
Daily Mail
Mauricio Pochettino has no additional injury concerns ahead of Sunday's FA Cup tie against Aston Villa at the Lane.
Read the full article at
Official Site 6 Jan...
Erik Lamela is frustrated at being Tottenham's only injured player and has returned to former club AS Roma to undergo treatment, according to manager Mauricio Pochettino.
Read the full article at
Football365
...
Tottenham were cool-headed in their victory against Chelsea on Wednesday.


Read the full article at
Daily Mail

​
Banner by chrissivad

​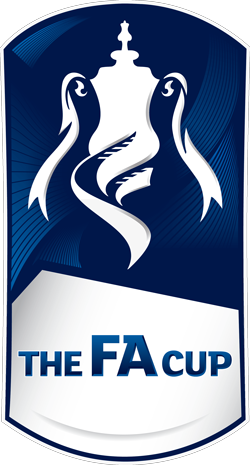 ​